Welcome to the law offices of ROCHELLE A. RAND, APC.
Serving San Diego Families and Individuals for over 25 years.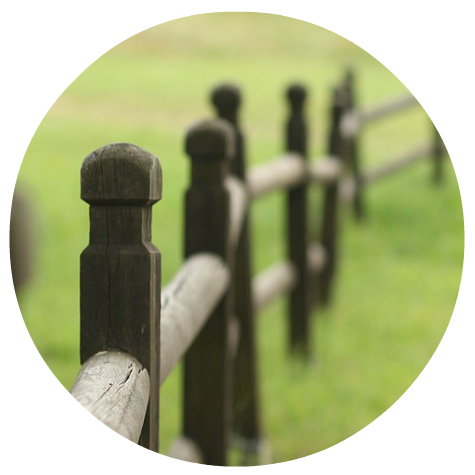 When you and your family are going through a difficult or other life-altering event, it can be an emotionally, upsetting, and traumatic time. Every case involving family law is sensitive and complex, and comes with its own set of varying challenges.
ROCHELLE A. RAND, APC understands the issues surrounding divorce and family law can be challenging and upsetting, and strives to provide you with exceptional, effective and compassionate representation.
Strong and compassionate legal representation is so essential when navigating these troubling times. While family matters may seem extremely personal, federal and state laws mandate rules and regulations regarding divorce and other aspects of family. Family law proceedings can have an enormous impact on the lives of you and your family, and can disrupt the lives of everyone involved. Such proceedings require the knowledge, experience, and council of an experienced family law attorney.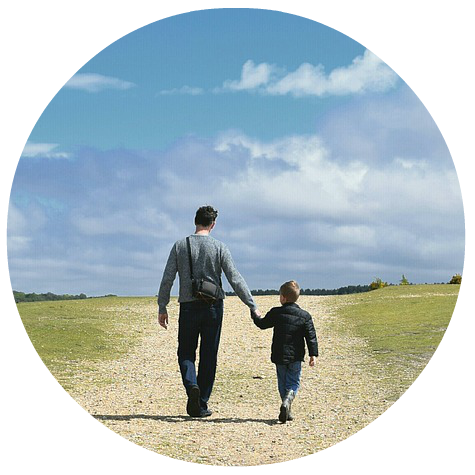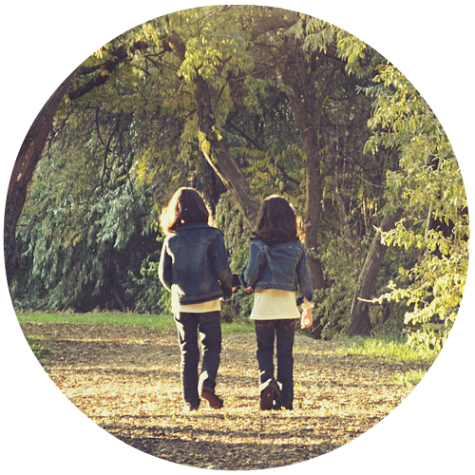 You deserve strong, compassionate representation from a lawyer who cares as much about your case as you do. We have been protecting the rights of fathers, mothers, husbands, wives, and children for years, and have a proven track record of successful cases.
You deserve to have an advocate on your side who will fight to see your interests and the interests of your children are protected above all else.
ROCHELLE A. RAND, APC helps families and individuals throughout San Diego County. We expertly and efficiently handle all matters related to legal affairs, so you can concentrate on the important matters like caring for loved ones and reorganizing your lives. We will work to protect your rights and prevent future legal hardships.
With the help of a ROCHELLE A. RAND, APC, you will be able to take control of your family situation.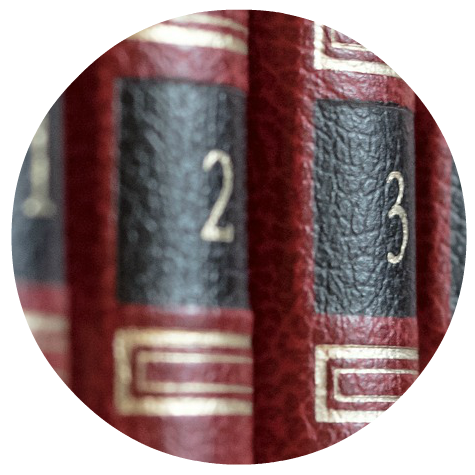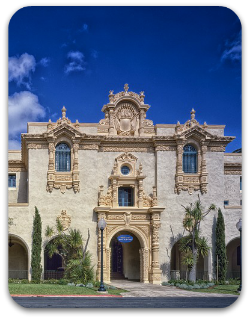 ROCHELLE A. RAND, APC received her J.D. from California Western School of Law.  She has been practicing Family Law in San Diego, CA for over 25 years.  She served on the Minor's Counsel Panel where she was appointed to represent children in cases involving serious and sensitive matters, making her very child-oriented.  She has been active in such children's charities and organizations such as "Head Start" and "San Diego Youth & Community Services".  In addition to focusing on the best interests of the children involved, her practice emphasizes preserving the community estate and avoiding acrimony through the use of mediation.